Food and drink (and traders)
***STOP PRESS
We have unexpectedly got some spaces available for trading in the crafts/ethnic clothing/jewellery area at the event. If you are interested please contact the office as soon as possible. Time is of the essence! (Please do not apply via Facebook)- email us -info@festivalofthefires.com Cheers folks.

***
We are delighted to announce that the following traders will be gracing 'The Gathering at Uisneach' at the Uisneach Inn.
The one and only PIEMINISTER will be back! Rated all over the world as the best pies, this incredible company prides itself on being an ethical producer, using only free-range meat and sourcing ingredients from local farmers and producers. A hit at any festival they attend, we guarantee you will be back for more and more and more (as the Joe Dolan song goes)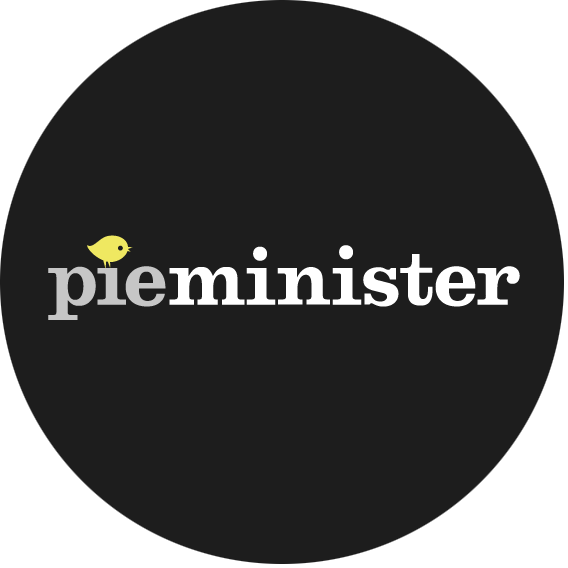 We will also have some great BBQ burgers, sausages and more from the good souls at FIRE AND FOOD. These grill-meisters have been fixtures at all the best Irish festivals over the past couple of years and their food is top notch!
Our good friends from THE BREW CREW will be keeping us awake and refreshed with their unreal selection of teas and coffees and snacks. They will also be helping campers wake up daily.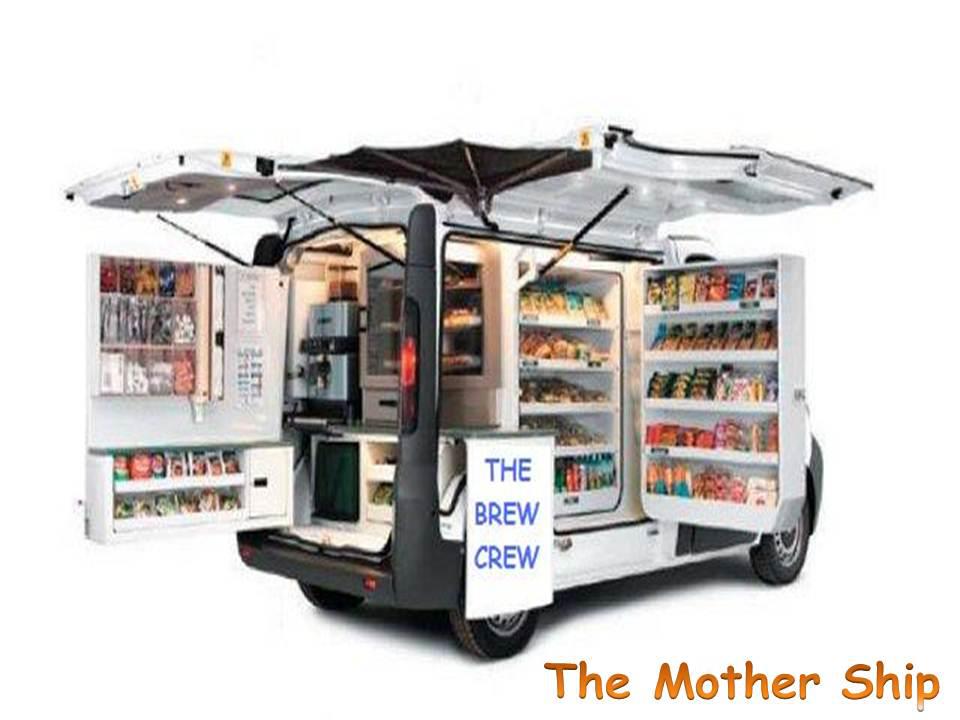 Home-cooked meals, steaks and curries will also be on sale inside The Uisneach Inn, and why not have a roast Sunday lunch there on Sunday? A wide selection of drink will also be on sale inside the venue. Please note, ID required to buy alcohol from the bar.
If you are interested in having a food (or any other) stall at the 'Gatherings at Uisneach', presented by Festival of the Fires, then contact Liam by email info#festivalofthefires.com and at 09064 36175. A very limted no of spaces are left.
We will have plenty of brilliant food stalls from the midlands and beyond serving food and drinks with an emphasis will be on local, organic, free-range and hearty food. We want to encourage artisan producers and others to join us and make it a showcase for the very best in Irish food and drink.
No alcohol / drinks bottles / glass bottles / cans / illegal substances are permitted to be brought into the festival site/performance arena under any circumstances.
By law, the consumption and traffic of illegal substances is prohibited. In the case that anyone is seen selling or consuming such substances within the venue, they will be immediately escorted out and dealt with by the appropriate authorities. Gardaí from Moate, Athlone and Mullingar plus plainclothes Gardaí will be patrolling the site.
We would like to remind you that for the good of everyone concerned, but especially for your health, it is always wise to drink responsibly.
Do not drive if you have been drinking. Remember that it is as much your responsibility to take care of yourself as it is to take care of those who place their trust in you. Our car park staff will report anyone they suspect of drink driving to the relevant authorities so don't be a clown.
Traders who sold delicious food on the hill in 2012 included:
Pieminister, Rogans Smokehouse, The Lilliput Loaf Company, Natasha's Living Foods, La Petite Provence, Silver Thread Jewellery, Marija's popcorn, Fantasy Creations, Ripp's "German gourmet Food", Kumari crafts, Blackwidow, King Star Fires, api's chocolate, Jordan Juice co, Sea Shepherd Ireland, De Jerk Shak at Ketch-A-Fyah Jamaican Village, Cafe Frites, Licensed to Grill, Clanwood Organic Farm, Dux & Co, Fire & Food Restaurants, Lebanese Kitchen, Mr Crepe (Sweet & Savoury Crepes), wok n roll, Mr Paella, Pieminister, Aalgo, Amberskylanterns, inspired earth, man of aran fudge, Forever Living Products, Sophia Westwick, Canard Souvage, Choc Allure, Cranky Yankee Corn Dogs, Goldenhill Icecream, Mega Bites, Apolloscope, Clarkes Pig and Pint, The Brew Crew Café and many more besides