Additional musical acts!
We are delighted to announce that due to MASSIVE public demand, the brilliant KÍLA will be re-joining us on the Hill of Uisneach this Bealtaine. The band, who triumphed on the main stage last year, are bringing their full show back to the same stage, where they will usher in the fire ceremony and parade with their sparkling blend of traditional Irish music.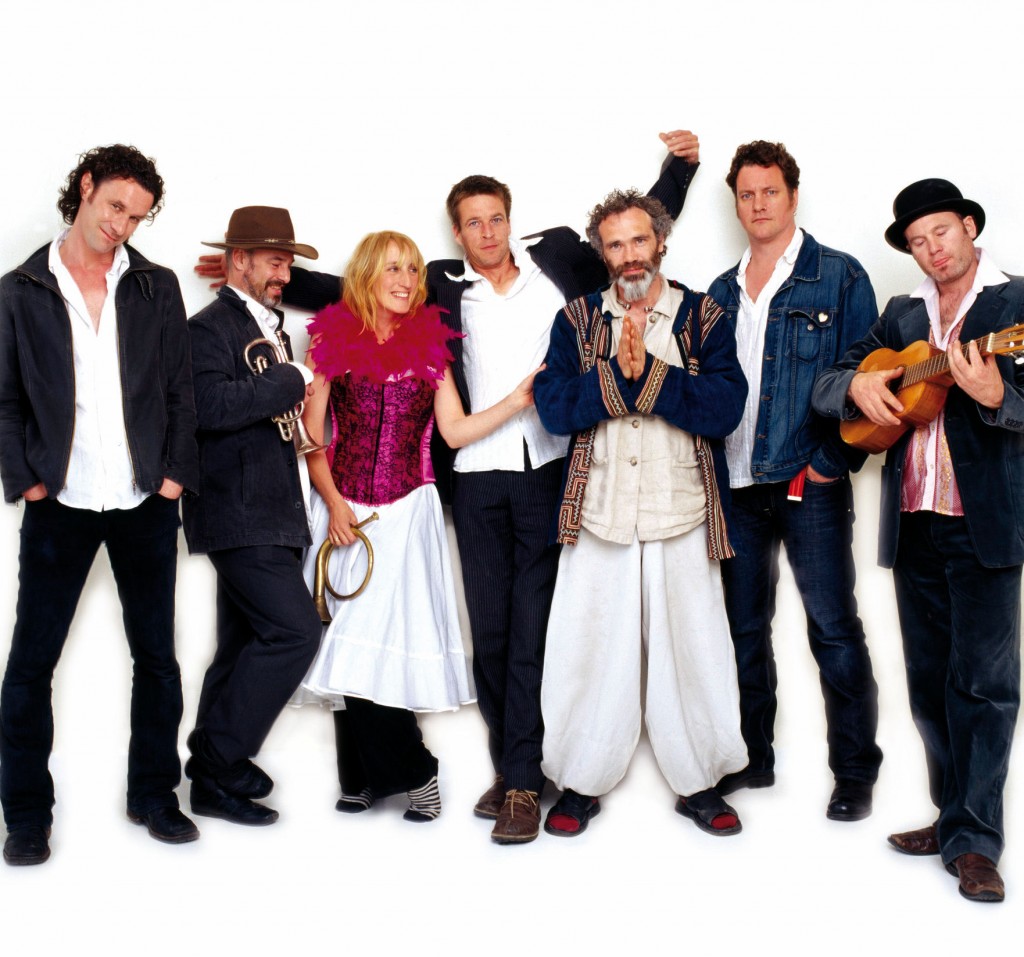 Members of the band are also creating some superb artworks for the Hill, which will be on display for the duration of the festival and which will be a big feature of this year's arts trail.
Also just confirmed for Festival of the Fires is legendary Hothouse Flowers frontman Liam O'Maonlai, who will be joining KÍLA's Rónán O'Snódaigh for a special set which will feature music from Rónan's most recent solo album "Water Off A Duck's Back" as well as all his other superb solo albums, as well as several select cuts from Liam's extensive back catalog and some Irish classics.
Also set to appear is Marty Mulligan, Preacher's Son, Pete Courtney, The Riptide Movement, Bi-Polar Empire, Touch the Earth, Arrow In The Sky, Ronan Leonard, the DG Kelly Orchestra and many more to be announced in the coming days.
Tickets priced €30 are on sale now from all Ticketmaster outlets and from ticketmaster.ie