FESTIVAL OF THE FIRES 2011 ALMOST UPON US…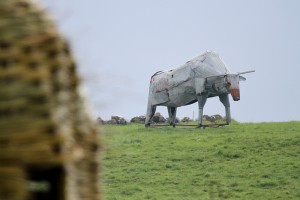 This Friday, Feb 25th, all will be revealed with the official announcement of Festival of the Fires 2011′.
The iconic festival promises to be even more spectacular than ever before, with 32 counties confirmed to be hosting beacon fire events in response to the central Hill of Uisneach fire.
Full details will be revealed here on Friday morning!